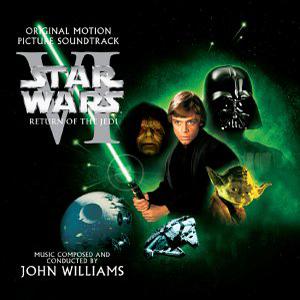 Marketsaw.blogspot.com
has reporter what seems to be a rumor, that may well be reliably turn out to be true...
With the rising popularity and success of the latest advancements in digital 3D cinema, Lucasfilms is prepping up a new STAR WARS trilogy, this time in stereoscopic 3D. This is NOT the TV series, these are brand spankin' new 3D STAR WARS movies.
And we are also not talking about the re-release of the six existing STAR WARS movies which is already being set to be released in 3D format as well. We are talking about a NEW set of Star Wars movies.
I know some of you are rolling your eyeballs because Lucas has already ruined his own Star Wars Universe by directing Episode 1,2, & 3. I admit being one of those who has already lost faith in the Star Wars Universe actually. But in a positive turn of events, Lucas will be producing and NOT directing these new episodes. The source of this news, which is at marketsaw.blogspot.com also revealed that Steven Spielberg and Francis Ford Coppola (both personal friends of Lucas) may be tapped to direct these movies.
Check out the full article
here
Well, I WAS a big STAR WARS Geek. I still sometimes am one. And I do want STAR WARS regain its respect. Lucas should have done this (giving directorial powers to a batter director) earlier though. The damage of the Prequels has been done.